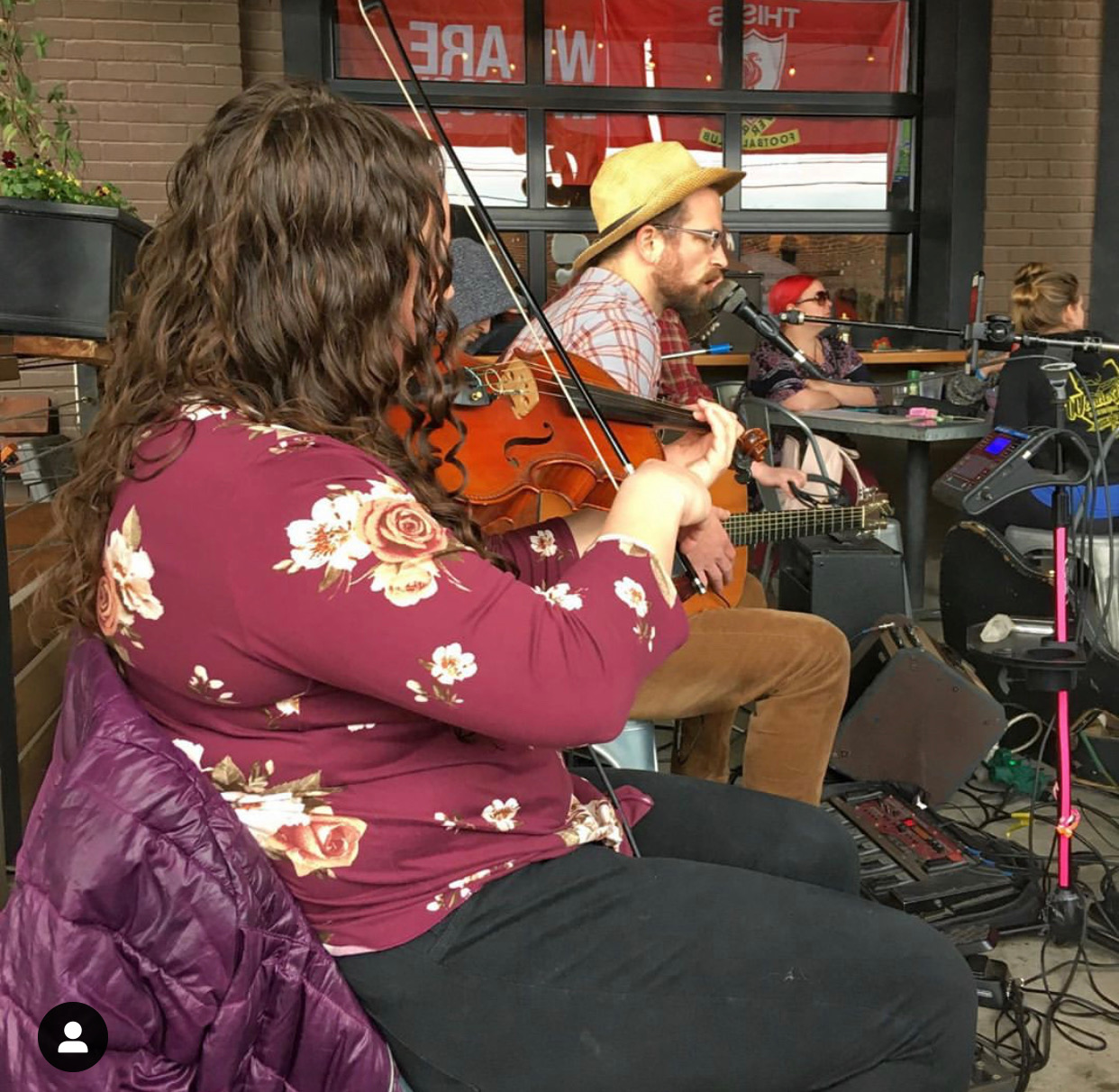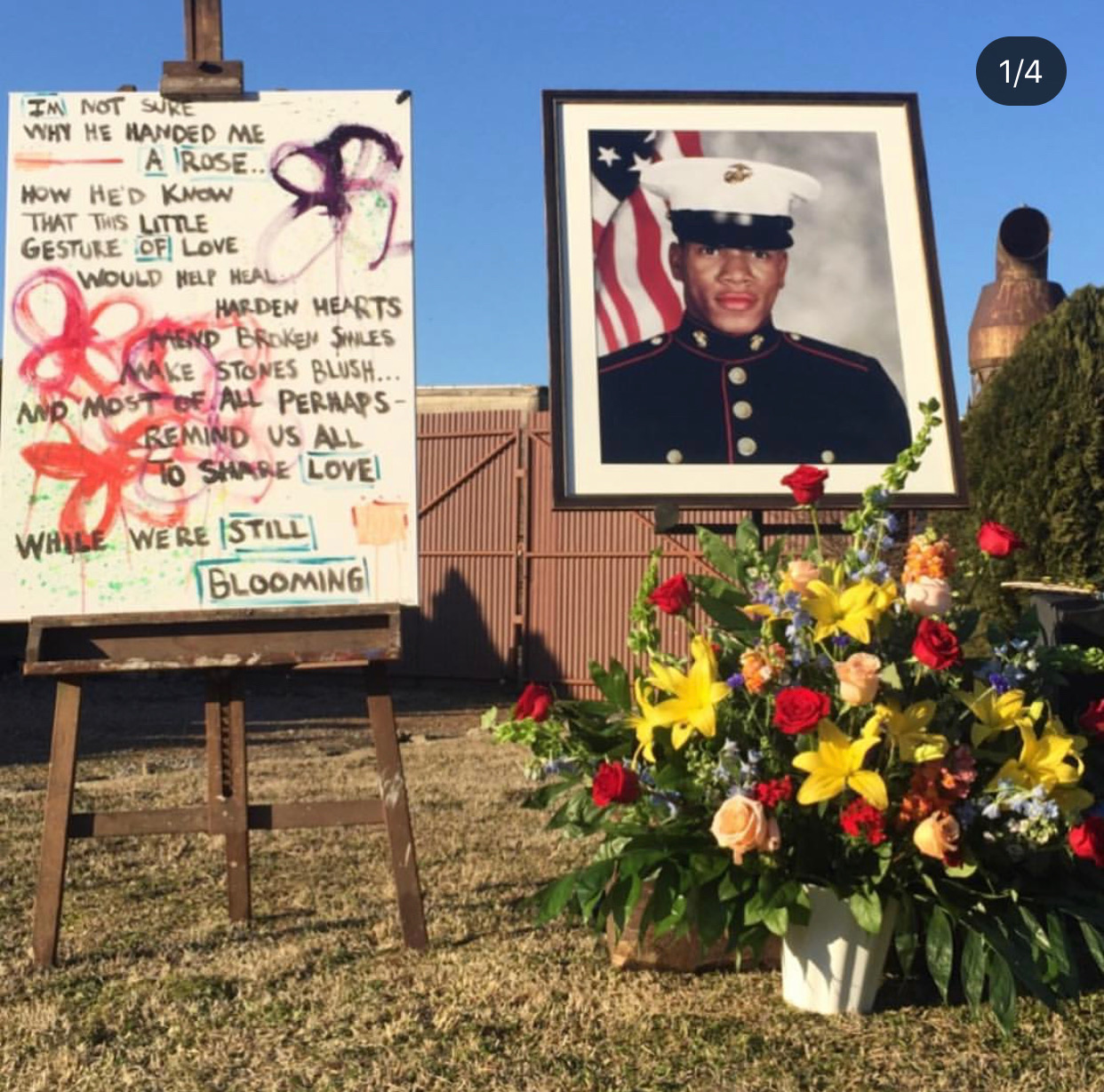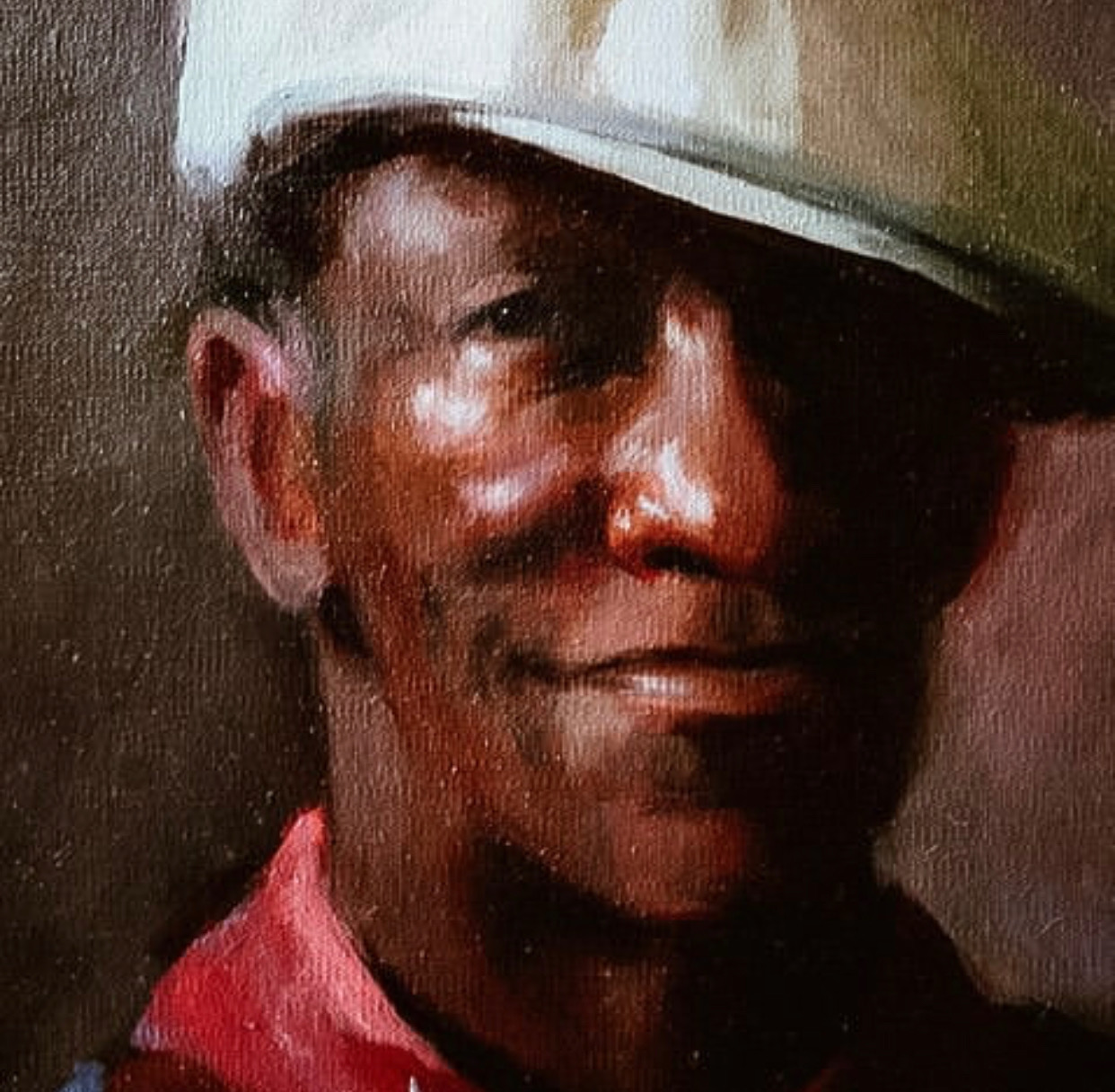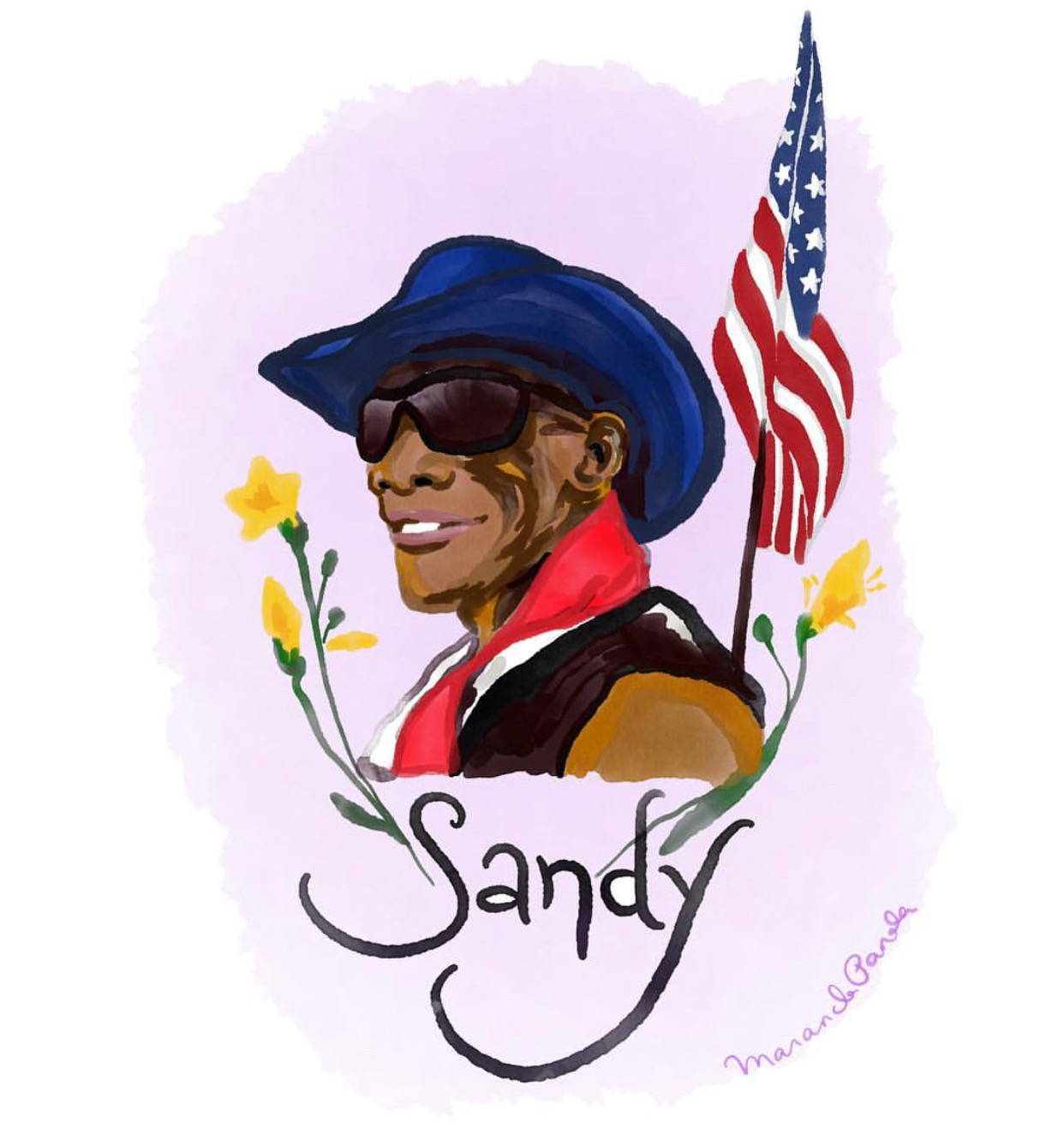 One week ago I recieved a call from my aunt, who was at the hospital, listening to Sandy take his last breath. Her call came after Sandy had complained for a few days of chest pain, and having a hard time breathing. Sandy died at the young age of 61. He died having known that he had a daughter for just 10 years.
My mom, my husband and I flew down to Chattanooga, Tennessee to mourn with the community. The wake, viewing, funeral and memorial services were emotional and powerful. I heard from so many of you, recounting the stories of ways that Sandy impacted you as he rode around town with a big smile, emanating a kind spirit and a bundle of flowers in his hand. The photo series below captures only a handful of the incredible tributes and stories.
Thank you Chattanooga for loving Sandy so well. Leah and Eddie Bridges, thank you for being the glue of the downtown community - I treasure knowing that he had such beautiful friends.
"I was honestly struck when I saw you smile; you look so much like him.. and like him, your spirit just radiates sunshine somehow; light that I so desperately needed came in the form of that same smile a few years ago. I will never be able to adequately put into words how much his kindness meant to me then and now."

-Brittany
After living so many years not knowing for whom I resembled, it now feels like I'm giving a gift when I smile - the gift of keeping Sandy's spirit alive.